Accessibility at Georgetown
Georgetown University is strongly committed to ensuring inclusive and equitable learning and working environments. We embrace the diversity of our students, faculty and staff, and work to ensure that our programs and services are accessible to community members and visitors as part of our commitment to justice and the common good. We celebrate our disability communities at Georgetown and the vital contributions they make to our mission.
Our Disability Community
Georgetown community members engage in a variety of academic, cultural and social activities and programs, including the Disability Cultural Center, the Disability Studies Program and a number of student groups, that center the intersectional disabled experience and enhance connection and inclusivity.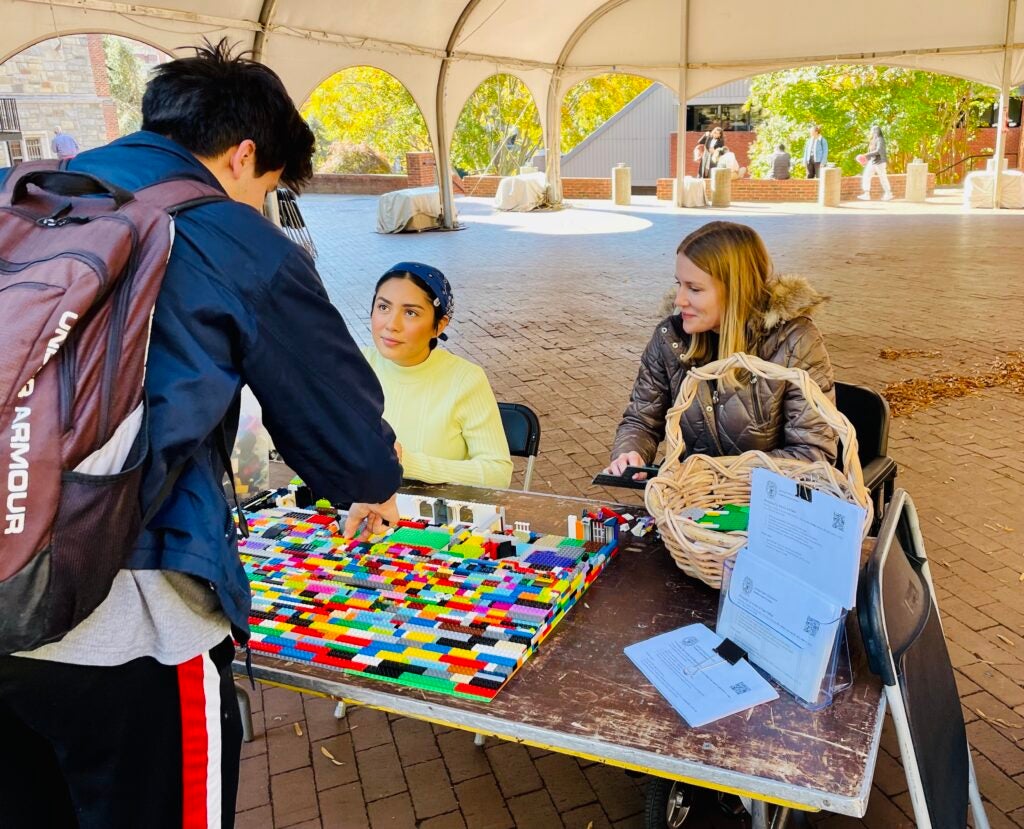 Reporting and Questions
Find more information on how to report an accessibility barrier or disability-related harassment, discrimination or bias to the university and for university offices to contact with questions relating to academic or workplace accommodations or other accessibility-related concerns.